Banner Used for Rice Wreath
Our rice wreaths photos send by our sister from starlight angel official fanclub korea.
Shin Hye signed one of our banner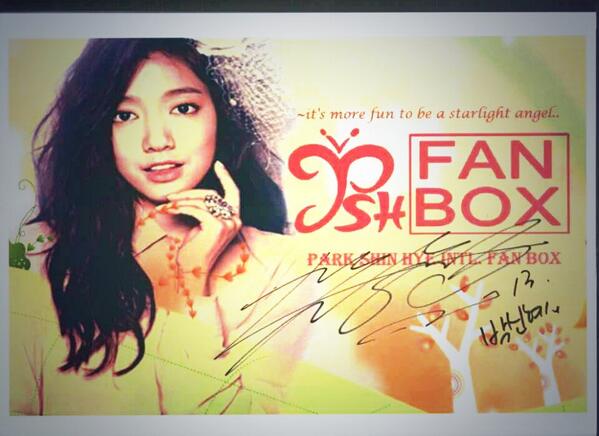 Thank you so much to our sisters from Starlight Angel Official Fanclub Korea (@star_lightangel) and ateh ces anonymous contact  for helping us facilitate this project.
To ate karen & mama cassie, Thank you so much for your help we really appreciate it. We owe you bigtime!
To manager lycille Job well done.. hahahha
To our fellow fanboxians, we are so sorry if we are not able to informed you guys regarding this one. The truth is even us didn't expect that we will be able to participate on this project it's just that one of our close friend help us so that this project will push through and we are really thankful to her, plus We are also shy to ask for your donations hahaha but next time those who want to help and participate just let us know we will welcome you with both hands.
May God bless us all and see you on the next project.
Always remember...
"It's more fun to be a starlight angel"
Love you guys :)